DIAGNOSTIC EXPRESS WITHOUT APPOINTMENT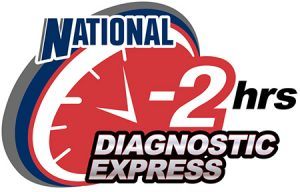 Always attentive to the needs of our customers, Groupe National Rive-Sud now offers an express diagnostic service without appointment available Mondays to Fridays from 6am to 12am. If you have doubts about the state of your truck or if there's something specific you want to have checked, do not hesitate to visit us at our branch located at 1366 Volta in Boucherville.
A DIAGNOSTIC IN LESS THAN 2 HOURS
When you visit us without scheduling an appointment in advance, we guarantee that in a maximum of two hours after your arrival, you will have a complete diagnotic of the state of your truck. In less than 120 minutes you will receive:
Precise information about the problems affecting your truck
The availability of replacement parts (if applicable)
An estimate of the cost and repair time
Whether you own a Hino truck or any other make of truck, you can trust our team of experts who have vast experience in truck repairs.
TIME IS MONEY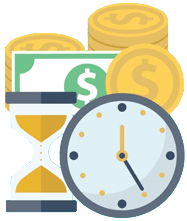 The majority of companies using trucks cannot afford to lose one for a long period of time for a diagnostic and repairs. The loss of a truck for one day or more can lead to delays and significant costs. With our express walk-in diagnostic service, you can avoid queues and get a clear picture of what's happening with your truck, so you can plan accordingly.
By getting a quick assessment and a clear idea of the cost and duration of the repairs, you will be able to make an informed decision regarding your truck, or simply postpone the repairs until a more convenient time if you prefer.
Whether for an emergency or a problem that has persisted for some time, do not hesitate to take advantage of our express walk-in diagnostic service today!